Jeaton Group is proud to announce that two of Jeaton Group's finest have achieved 'The Carriage of Dangerous Goods by Air' certificates.
Congratulations to both:
Martin Gillet – Warehouse/Logistics Supervisor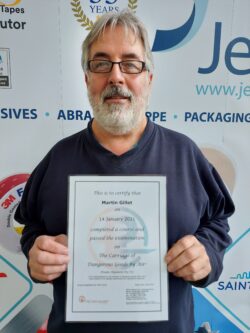 Jason Smith – Warehouse Operative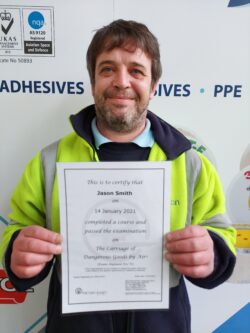 Thank you for your determination and hard work you put in to achieve this.
Happy to have you both in the team!