The Exhibition
We are excited to announce we will be attending the Troy exhibition at Silverstone on 18th October 2018. The exhibition aims to bring together a variety of suppliers and buyers, Troy being the UK's leading group of independent distributors. The company works with around 375 suppliers to ensure quality is passed on to the 219 distributors.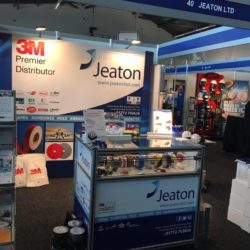 On The Day
On the day we will be based in the Monza Hall at stand 144, please come along and meet the team, we have giveaways and special offers on the day.
We are proud to be one of the approved suppliers for Troy distributors and look forward to meeting everyone on the day.